Screensaver
Management Tools
Design with Any Content, Deploy to Any Machine




Manage the Entire Internal Screensaver Process
OPTION TO CHOOSE LOGON ON RESUME
TARGET USER, GROUP OR DEIVICE
USE VIDEO, IMAGES, FULL POWERPOINT
UNLIMITED CONTENT MANAGERS
FULL SCHEDULING CAPABILITIES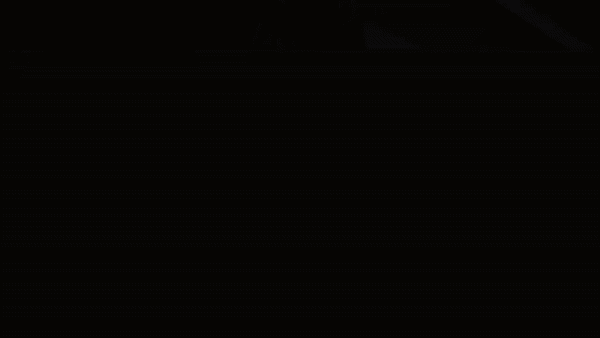 Turn idle screens into




powerful digital signage To Promote
Internal Marketing

Communicate Change

Drive Objectives

Promote Corporate Values

Event Reminders

Industry Updates
Security Awareness

Key Standards Reinforcement

Compliance Awareness

Promote Internal Initiatives

Highlight Achievements

Brand Awareness
​Manage Entire Corporate Screensaver Process From a Single Place
From your XComms web tool easily and instantly create stunning screensavers and manage idle/active times and optionally require users to sign in on resume from the screen saver
END-TO-END CORPORATE SCREENSAVER MANAGEMENT
ADD MORE THAN JUST IMAGES TO YOUR SCREENSAVERS TO GET EVEN MORE ATTENTION!
Insert or Drag and Drop Images, Videos, or Full PowerPoints
Guaranteed




to Improve Awareness and Streamline Internal Screen Saver Processes in Any Industry!
HOSPITAL

INFORMATION SECURITY

CAMPUS ALERTS

CALL CENTER
IT DEPARTMENT

GOVERNMENT BUILDINGS

FINANCE

RETAIL
Why Businesses Use Screensavers To Improve Employee Engagement
The XComms screensaver tool is an effective solution for organizations looking to improve their internal communication efforts. Companies use the screensaver tool for a variety of reasons, including:


Employee Engagement:

The screensaver tool allows organizations to engage employees with relevant and important information, even when they are not actively working on their computers.



Increased Reach:

The screensaver tool can be deployed to all employees' computers, regardless of their location or device, ensuring that important information is communicated to the entire organization.



Improved Communication Efficiency:

With the screensaver tool, organizations can communicate important information to employees in a non-intrusive and efficient manner.



Customizable Content:

The screensaver tool is fully customizable, allowing companies to use a variety of content to display as a screensaver. From Images, Videos, to Full PowerPoint Presentations; the screensaver tool is easy to use, versatile, and guaranteed to make an impression.



Low Cost:

The screensaver tool is a low-cost digital signage solution that is fully customizable.



Group Policy Considerations:

The XComms screensaver tool can replace existing screensaver group policies that manage content, inactivity time, lock/unlock prompts, and user change prevention.
Corporate Screensavers Management Advantages
Target any device with XComms. Send screensavers to personal or shared machines or common area screens.
CAST A VERY WIDE NET!
Screensaver reporting by user, machine name, group or content manager
You have the option to decide how long a machine should be inactive before turning on your screensaver
Target Screensavers to individuals, AD groups, custom groups, computer names, email address and even mobile numbers.
You can use single or multiple images, full power point presentations or video. You can even add your own image transition animation and the duration of each image on screen
Decide what happens after someone accesses the PC while in screensaver mode. You can require a login or not. YOUR CHOICE
UNLIMITED. XComms provides unlimited content manager licenses at no extra cost. Also, create an unlimited number of access, targeting and viewing permission policies as you need
Send your screensavers right away, pre-schedule or both at the same time