Screensaver
Management Tools
Design with Any Content, Deploy to Any Machine




Manage Entire Internal Screensaver Process
UNLIMITED CONTENT MANAGERS
OPTION TO CHOOSE LOGON ON RESUME
FULL SCHEDULING CAPABILITIES
TARGET USER, GROUP OR DEIVICE
USE VIDEO, IMAGES, FULL POWERPOINT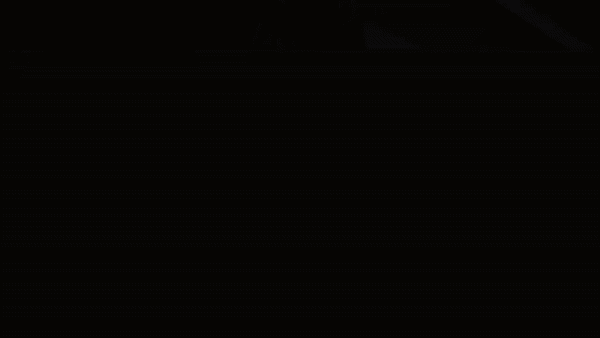 Turn idle screens into




powerful digital signage To Promote
Internal Marketing

Communicate Change

Drive Objectives

Promote Corporate Values

Event Reminders

Industry Updates
Security Awareness

Key Standards Reinforcement

Compliance Awareness

Promote Internal Initiatives

Highlight Achievements

Brand Awareness
​Manage Entire Corporate Screensaver Process From a Single Place
From your XComms web-tool easily and instantly create stunning screensavers and manage idle/active times and optionally require users to sign in on resume from the screen saver
END TO END CORPORATE SCREENSAVER MANAGEMENT
ADD MORE THAN JUST IMAGES TO YOUR SCREENSAVERS TO GET EVEN MORE ATTENTION!
Insert or Drag and Drop Images, Videos, or Full PowerPoints
Guaranteed




to Improve Awareness and Streamline Internal Screen Saver Processes in Any Industry!
HOSPITAL

INFORMATION SECURITY

CAMPUS ALERTS

CALL CENTER
IT DEPARTMENT

GOVERNMENT BUILDINGS

FINANCE

RETAIL
Corporate Screensaver Management Advantages
Target any device with XComms. Send screensavers to personal or shared machines or common area screens.
CAST A VERY WIDE NET!
Screensaver reporting by user, machine name, group or content manager
You have the option to decide how long a machine should be inactive before turning on your screensaver
Target Screensavers to individuals, AD groups, custom groups, computer names, email address and even mobile numbers.
You can use single or multiple images, full power point presentations or video. You can even add your own image transition animation and the duration of each image on screen
Decide what happens after someone accesses the PC while in screensaver mode. You can require a login or not. YOUR CHOICE
UNLIMITED. XComms provides unlimited content manager licenses at no extra cost. Also, create an unlimited number of access, targeting and viewing permission policies as you need
Send your screensavers right away, pre-schedule or both at the same time
Lock ScreenSavers so end user will not be able to change their screensaver to personal screensavers after one has been assigned
​​Turn unattended desktop screens and common area displays into digital signage to get everyone's attention with stunning rich content communicating your company's messages, initiatives and key values.
Corporate Screensaver
Options
• Set screensaver activation wait times

• Require login after resume or not
​
• Add watermark and sound files

• Live Previews
Versatile Corporate Screensavers
• Single or Multiple Images

• Full PowerPoint Files

• Video Content
​
• Add image transition animation
​
• Set image duration
Schedule Business Screensaver
• Send immediately or schedule delivery date

• Set expiration date

• Quick resend options
​
• Track screen saver delivery in real time
​Corporate Screensaver Group Policy Management Tools
• Use in conjunction with group policy

• Seamlessly replace group policy

• Prevent disabling or changes to screen saver display and settings by end user
General Office Communications

Hospital Internal Communications

Crisis Communications

Call Center Agent Updates

Customer Service Notifications

Executive Communications

Internal Newsletters
Outage Alerts Communications

Design And Save IT Outage Templates

Compliance and Policy Updates

Improve Employee Engagement

Help Desk Tools For Instant Awareness

Surveys and Quizzes With Real Time Analytics

Internal Marketing
On-Screen Pop-Up Alerts

Desktop Scrolling Headlines

Push to Common Area Screens

Screensaver Management

Wallpaper Backgrounds

Locked Screen Backgrounds

Digital Signage
Developed with the most innovative, responsive and intuitive technology available; XComms Screensaver tools are the easiest to use, most affordable and advanced solution in its class.
Essential Corporate

Communications

TOOLKIT